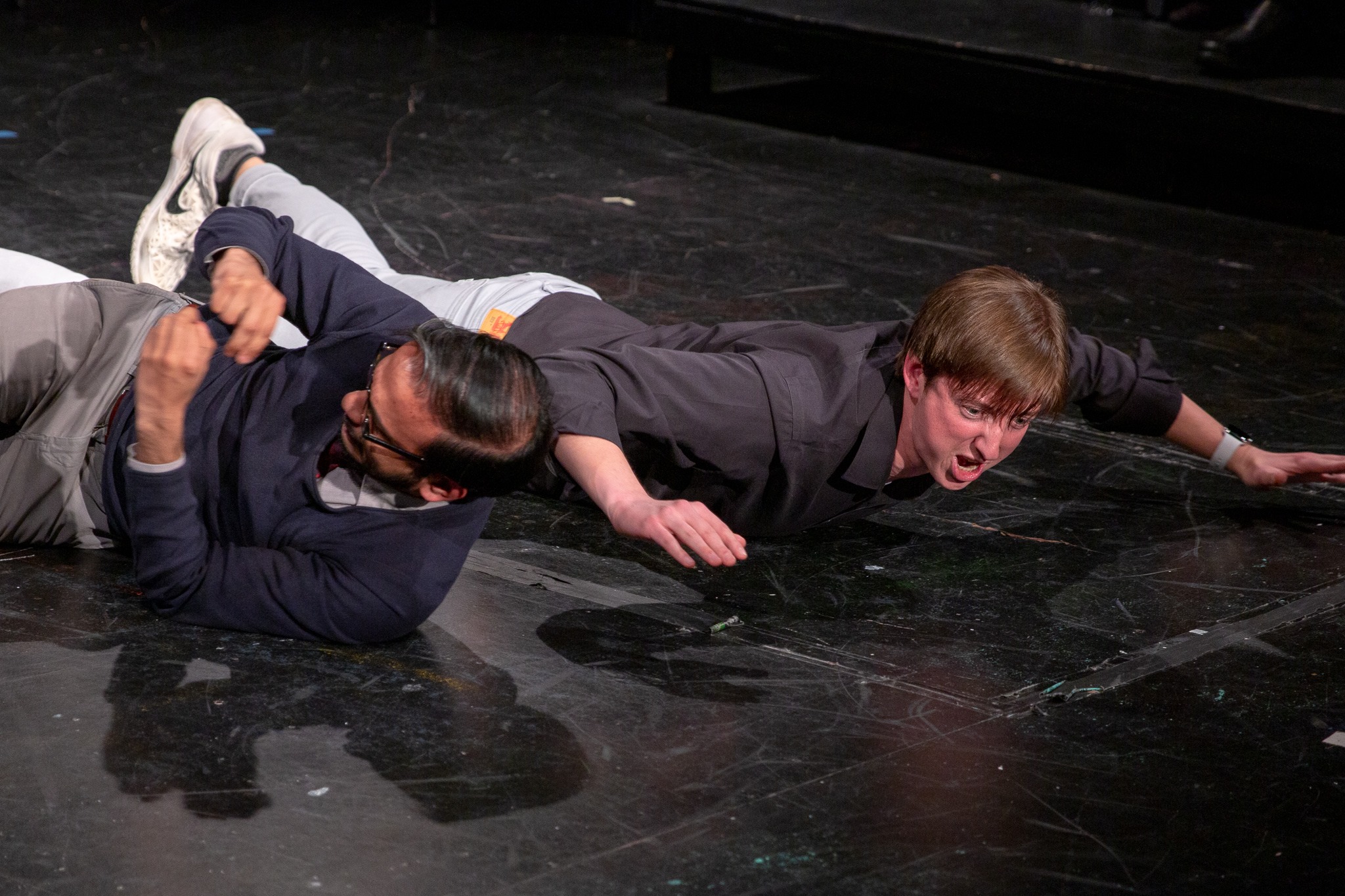 **Recorded via Zoom as a Live Stream 3/25/2020 on https://www.youtube.com/channel/UCdzT45ve78S6SYOk-bPDG4Q?view_as=subscriber**
Meet Justin Eifert- from a social distance! Justin's tall, and he moved to Baltimore for love, baby. He's got a quick wit cultivated from parents who were able to read, private school, and late night infomercials with that Sham-Wow! guy. He's got the internet improv medium down pat, and if you're safe in a house right now, it's because of architectural engineers like him. 
Join us and Sheila McMenamin, Kim Scarfe, and Patrick Hampton in one time socially distant troupe: Giblet-ted Poultry Monger
Join us live for the foreseeable future on YouTube Wednesday nights at 8 PM!
Play Now